News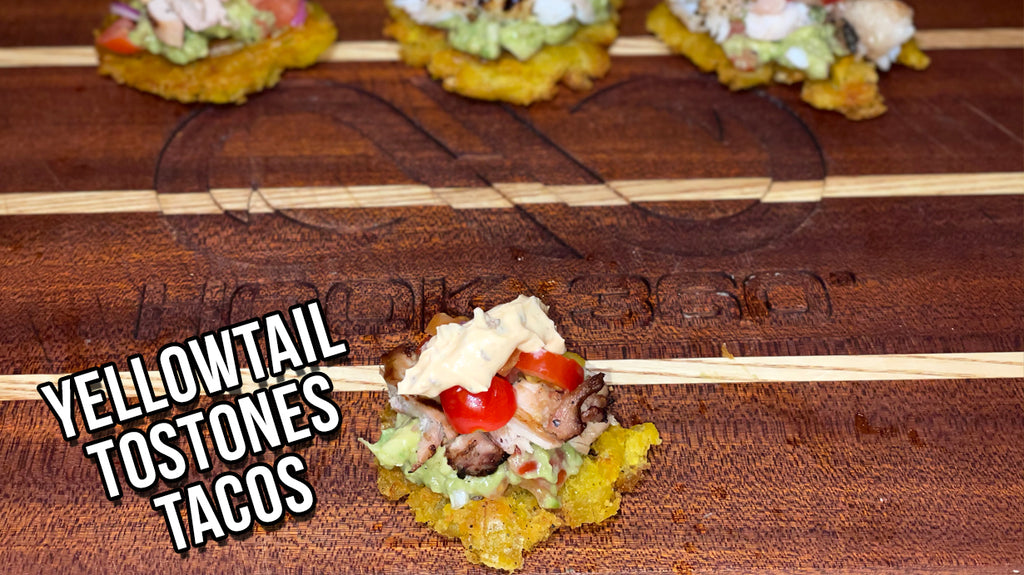 This is a very easy recipe to make at home with your family. The combination of crispy tostones, freshly made guac, grilled yellowtail and spicy chipotle cream, makes a party in your mouth. 

Conch salad is one of the most delicious and refreshing dishes you can make. Seafood is a staple in the Bahamas. Conch, a large tropical mollusk (sea snail) with firm, white flesh, is the national dish of the Bahamas.
Conch can be prepared in a number of ways: served raw with lime juice, raw vegetables and even fruit called conch salad.